Craft brewers have made the first non-alcoholic IPAs, stouts, and wheat beers that can satisfy real beer lovers

BY MATT ALLYN NOV 29, 2018
Video: The Best Non-Alcoholic Beer for Runners
For decades, non-alcoholic beer and its thin, acidic taste has offended the very idea of beer. But now, craft breweries focused solely on beer without booze are producing pints worth toasting. The Runner's World staff rounded up the most promising options—from a legit IPA to a creamy stout—for anyone seeking beer sans buzz. These are our five favorites.

Related: Best Post-Run Beers With Benefits

WellBeing Heavenly Body Golden Wheat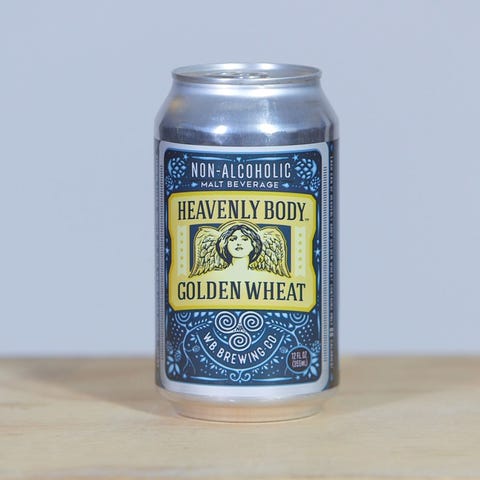 DEREK CALL
Heavenly Body tasted more like it's alcoholic peers than any other beer in our testing. The minimally-hopped ale reminded us of the craft beer classics Blue Moon Belgian White and Widmer Hefe for the soft, doughy wheat flavor. Heavenly Body is more American in style, lacking the Belgian-style spice notes, but will still satisfy any wheat beer fan.

Athletic Run Wild IPA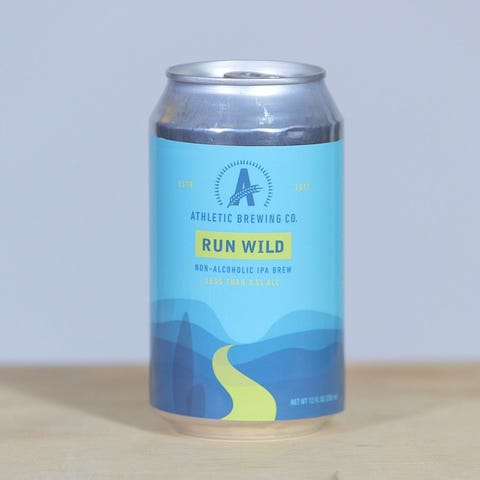 DEREK CALL
Brewed with Mosaic and Citra hops—both darlings in the IPA world—Run Wild nails the taste and smell of a session IPA or well-hopped pale ale. Like most non-alcoholic beers, the malt is a little sweeter and the body is a little lighter. However, most beer lovers wouldn't be able to tell this apart from a full-strength IPA. It's just good drinking.

Partake Pale Ale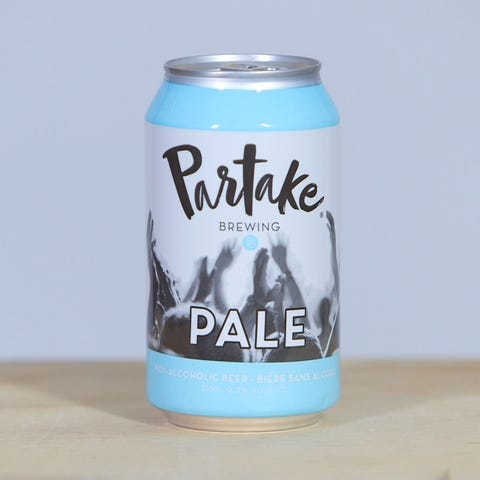 DEREK CALL
This Canadian ale is the lightest-bodied of our non-alcoholic roundup. There's no mistaking it for seltzer—it has the hops and barley of a pale ale—but it has similarly light feel. Depending on your taste, that can register as watery or refreshing.

Surreal Chandelier Red IPA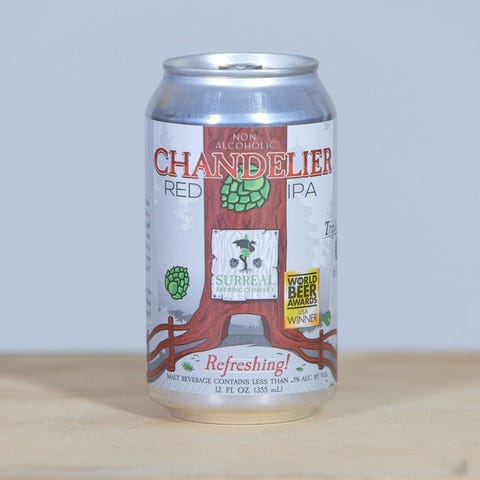 DEREK CALL
While we thoroughly enjoyed Surreal's Red IPA, it lacked the bold hops of a red IPA. Instead, it reminded us of ambers like Bell's Amber, or lighter brown ales, such as Newcastle. The smooth, toasty barley flavors dominated this beer.

Bravus Oatmeal Stout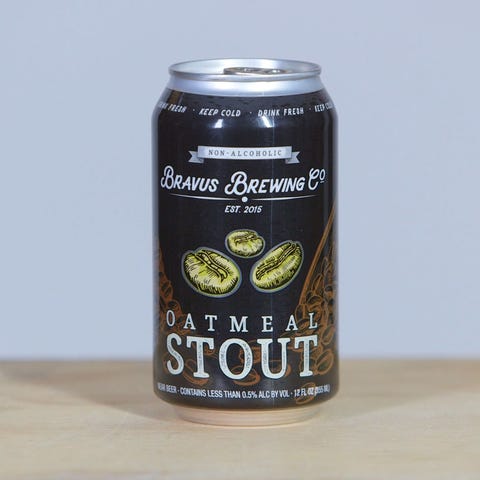 DEREK CALL
Bravus nails the full-body feel of a great stout. It drinks exceedingly smooth and lands on the sweeter side of the style, though it lacks the familiar roast of a Guinness or Samuel Smith. Instead, it features more caramel and nutty malt flavors.


MATT ALLYN Features Director
Matt Allyn is the features director for Bicycling and Runner's World magazines.
This post originally appeared on Runner's World.